Why not book a Honeymoon or Overseas Wedding and get your guests to help pay for it? Our Gift List service 'Panndorah' will enable you to do just that!
All holidays are important, but a honeymoon or overseas wedding has to be Perfect!
When you have so much to arrange for your wedding having one of our experts to help plan your honeymoon or overseas wedding is invaluable. We offer a Free consultation to help plan, advise and make recommendations.  We have over 35 years of experience and our award winning company aim to meet and exceed all your aspirations and expectations!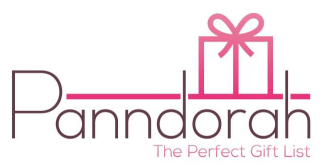 We find that most couples live together these days and have all the things they need for their homes. We have created a unique gift list service, so you can actually put your honeymoon on your wedding list and get your guest to help pay for all those things you want to do on your honeymoon or overseas wedding. At Wedding & Honeymoon Escapes we make sure this is personalised just for you and avoids the awkwardness of asking for money for your wedding gift. The gift list could help pay towards the cost of your flight, a room upgrade, a private plunge pool, a relaxing spa treatment, or dinner and a bottle of wine for two.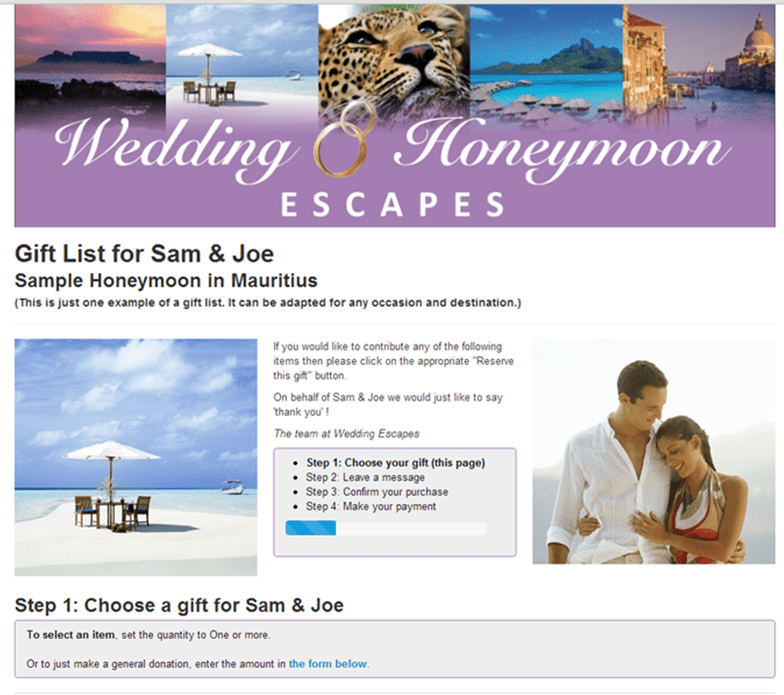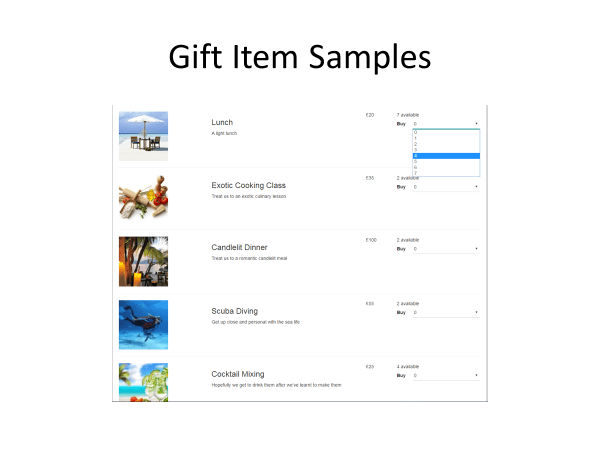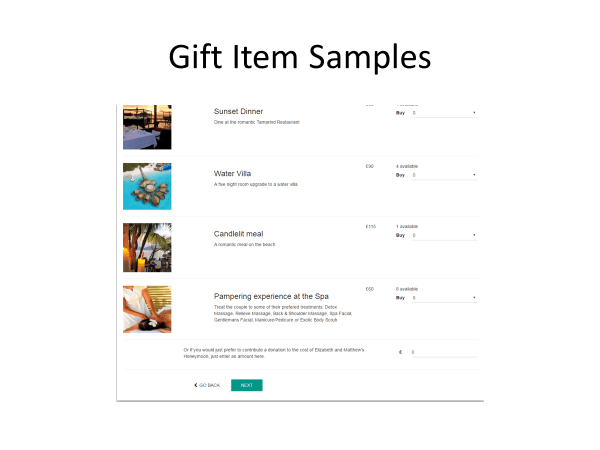 You have 100% financial protection when booking through Wedding & Honeymoon Escapes and flexibility if we need to change or amend your booking due to covid restrictions.
Where would you like to go on your honeymoon?