It feels like we've been hoping for, dreaming of and planning our return to travel for the longest time. Although the most recent travel list news wasn't what we had all hoped for, we're confident that it's still just a matter of time until we can explore the world again.   Where are you dreaming of post-pandemic? Perhaps an escape to finally tick something off your travel bucket-list – whether travelling aboard the legendary Venice-Simplon-Orient-Express, soaring over the California coast by private helicopter, or spotting African wildlife on a safari to remember.
Demand is set to soar for travel next year, so plan your adventure now to ensure the best prices and secure that fast-dwindling availability. Booking in advance also gives our experts time to carefully craft each tailor-made itinerary, using their first-hand experience to make it a once-in-a-lifetime experience.
Immersive Japan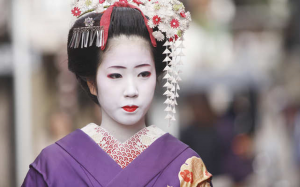 Although wonderful, Japan offers much more than just Mount Fuji and cherry blossom. As well as showing you the sought-after sights of Tokyo and Kyoto, this unique tailor-made tour will take you beyond the tourist hotspots, introducing you to some of the lesser-known areas and aspects of Japanese culture and craft – from Bonsai schools and artisan pearl craft workshops to soy sauce breweries and traditional tea ceremonies in temples.
Authentic Australia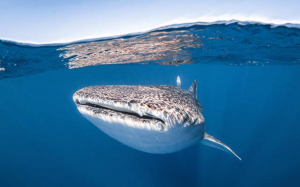 Astounding natural beauty, fantastic flora and fauna, and Aboriginal delights combine on this tailor-made tour of the Northern Territory and Western Australia. From wildlife-rich wetlands and white-sand beaches, to rugged wilderness and coastal cities, you can explore the diversity of these regions with a range of authentic experiences – including soaring over The Kimberley by helicopter, swimming with whale sharks, and spotting super-cute quokkas on Rottnest Island.
Highlights of Northern Tanzania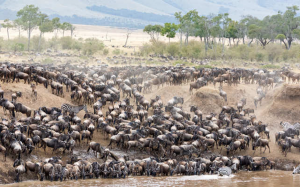 An African safari (justifiably) features on many a bucket-list. You can head to the wide open plains and expansive national parks of Tanzania – including the famed Serengeti National Park – to spot the African 'Big Five' and a wealth of other wildlife, as well as getting a glimpse into the traditional Masai way of life that has defined this corner of East Africa for centuries. Plus, you'll stay in incredibly stylish safari lodges for a truly Tanzanian experience with a little luxury.
Italy by Luxury Rail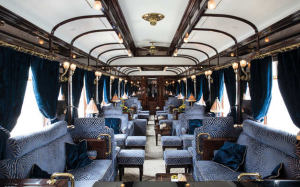 You don't have to jet off to the other side of the world to enjoy eye-opening experiences and make memories to last a lifetime. A trio of inspiring Italian cities await on this carefully curated itinerary, inviting you to slow down the pace and soak up the scenery as you travel by luxury train, including from London to Venice via the iconic Venice Simplon-Orient-Express. Plenty of free time is combined with a selection of authentically Italian experiences – from crafting your own Venetian mask to whizzing through Rome by vintage Vespa.
The Summer Scenery of Canada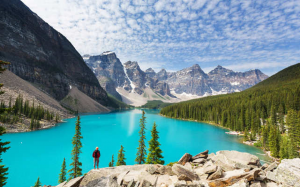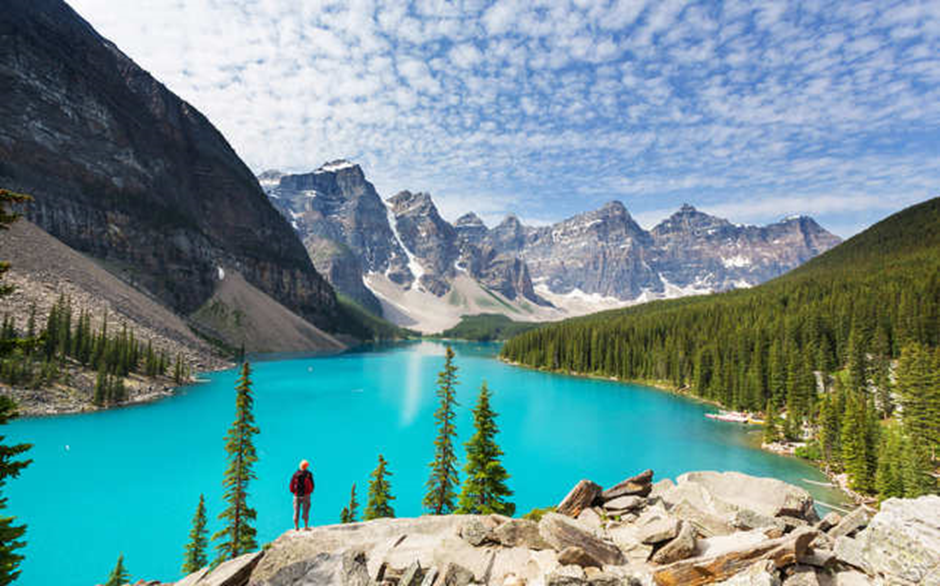 The magic of Canada's mountains is certainly not limited to wintertime, and the summer months offer a different yet equally dreamy side to the peaks. Heading from the western coast into the rugged national parks, adventures on this tour include soaring by helicopter over several glaciers, exploring Victoria's waters by Zodiac alongside a marine biologist, and riding the iconic Rocky Mountaineer train through stunning Alpine scenery.
A Classic California Road Trip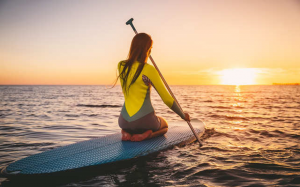 There's perhaps no road trip more iconic than one along the Californian coast. Get set to experience the Golden State's many sides on this unforgettable self-drive journey from San Francisco to Los Angeles. Throughout the trip, fun-filled experiences range from an eco-raft ocean safari in Monterey and a private helicopter ride over LA, to paddle boarding in Santa Barbara and a VIP guided tour of Universal Studios Hollywood.
Royal Scotsman & Hebridean Princess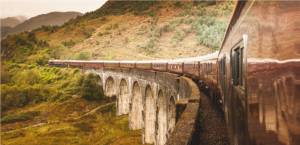 The Royal Scotsman, A Belmond Train and Hebridean Princess come together on this truly incredible Rail & Sail holiday, to bring you the best of the Highlands and islands, lochs and remote areas of Bonnie Scotland in supreme comfort.
"Flavours of the Hebrides" Cruise Departing 7th October 2022
Day 1 Meet Royal Scotsman, A Belmond Train and depart Edinburgh in the early afternoon to head north towards the dramatic Scottish Highlands
Day 2 Outdoor pursuits in Cairngorms National Park, a private Culloden Battlefield tour and an evening visit to Strathisla Distillery ahead of formal dinner on board
Day 3 Disembark Royal Scotsman back at Edinburgh, transfer to your hotel in Glasgow for a two-night stay
Day 4 Day at leisure in Glasgow
Day 5 Transfer to the Hebridean Princess in Oban, for your seven-night "Flavours of the Hebrides" cruise
Day 6 Crinan – Towpath Walks. Colonsay – Oysters and Honey
Day 7 Cruise past Fingal's Cave and the Treshnish Isles. Tobermory, Mull – Isle of Mull Cheese
Day 8 Armadale, Skye – Clan Donald Centre and lunch at Kinloch Lodge. Armadale, Skye – Torabhaig Distillery
Day 9 Shieldaig – Walks ashore, lunch at the Torridon Hotel. Cruise The Narrows and Kyle Rhea
Day 10           Eigg – Walks ashore. Cruise the Sound of Mull
Day 11           Eriska – Lunch at the Isle of Eriska Hotel. Craignure, Mull – Duart Castle, champagne reception
Day 12           Disembark your cruise in Oban, transfer back to Glasgow